PTC Freight Agency sent the first container train on the route Hefei – Kostanay. And in the near future, the SaryarkaAvtoProm enterprise will receive new JAC Motors car kits.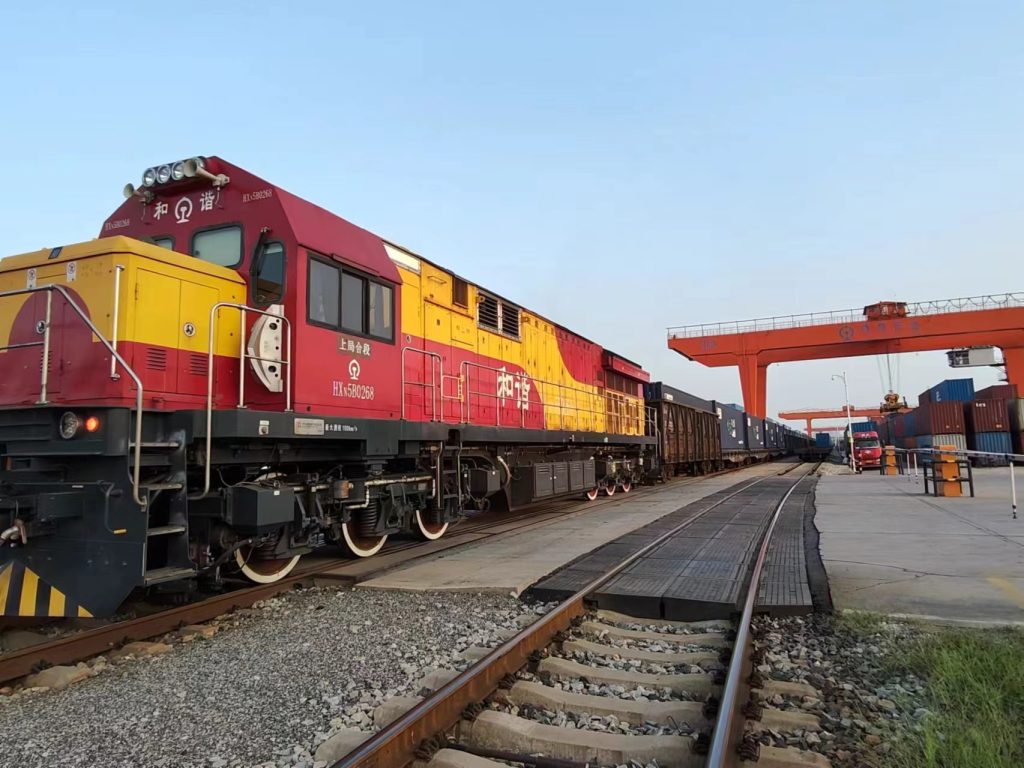 In this transportation, PTC Holding's own containers are used. A subsidiary company in China is currently processing 2 more applications with cargo to Kostanay. PTC Freight Agency (Shanghai) expresses hope that in the future deliveries on this route will be regular.
PTC Freight Agency (Shanghai) Co., Ltd is an operator of container transportation in China. The company is a 100% subsidiary of PTC Holding. The office in Shanghai will allow expanding transportation on the routes China-Russia, China-Kazakhstan-Azerbaijan-Georgia-Turkey/Europe, China-Kazakhstan-Uzbekistan and back.
Tags: PTC-Holding