«PTC Cargo» LLP is a transport and logistics company in the field of container transportation. It carries out transportation of large-capacity containers. The main directions are China, Europe and Central Asia.
The company manages the border transshipment terminal at Dostyk station, forms and provides container trains for dispatching to specified routes.
JUNE 2021 - AUGUST 2023

3184

CONTAINER
TRAINS
SENT

344226 TEU

CONTAINERS
LOADED
162694
TEU for 2023
Dostyk
TransTerminal
14278
TEU august
2023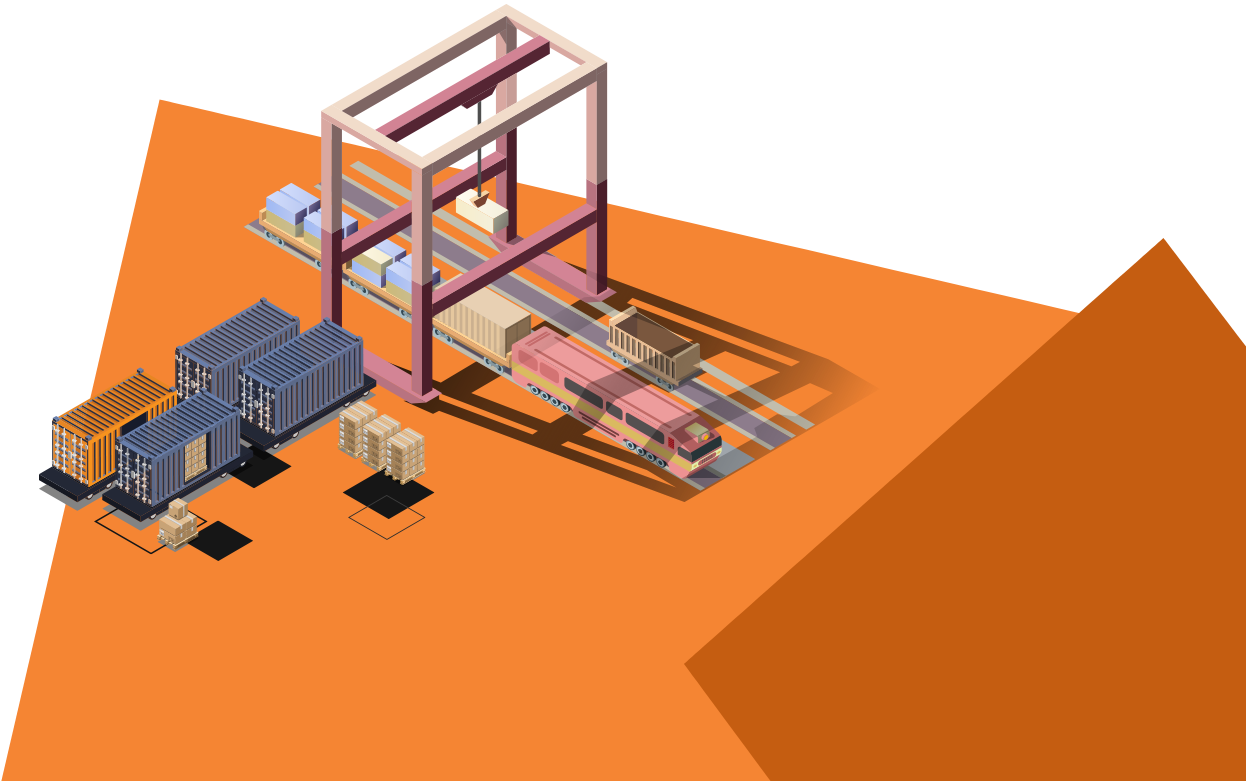 Providing a full range of transport and
logistics services from the first to the last mile,
connecting countries and continents.